"Hi, I'm Andi and I lead the team at Andi Watson Photography.
If you're reading this I'm going to assume you've connected with the emotion in the photos and videos we take. That's what we love to do: find the emotion in a moment and capture it. I'm hoping that's what you want from your wedding – no to the awkward posing and yes to enjoying the best day of your life.
My career behind a camera started off with photography, but I now concentrate on videography with Daniel & Heather doing most of the photography. I also do all the post-production and editing on the images and video taken by the rest of the team.
It's a privilege to work alongside some amazing photographers – scroll down to meet them!"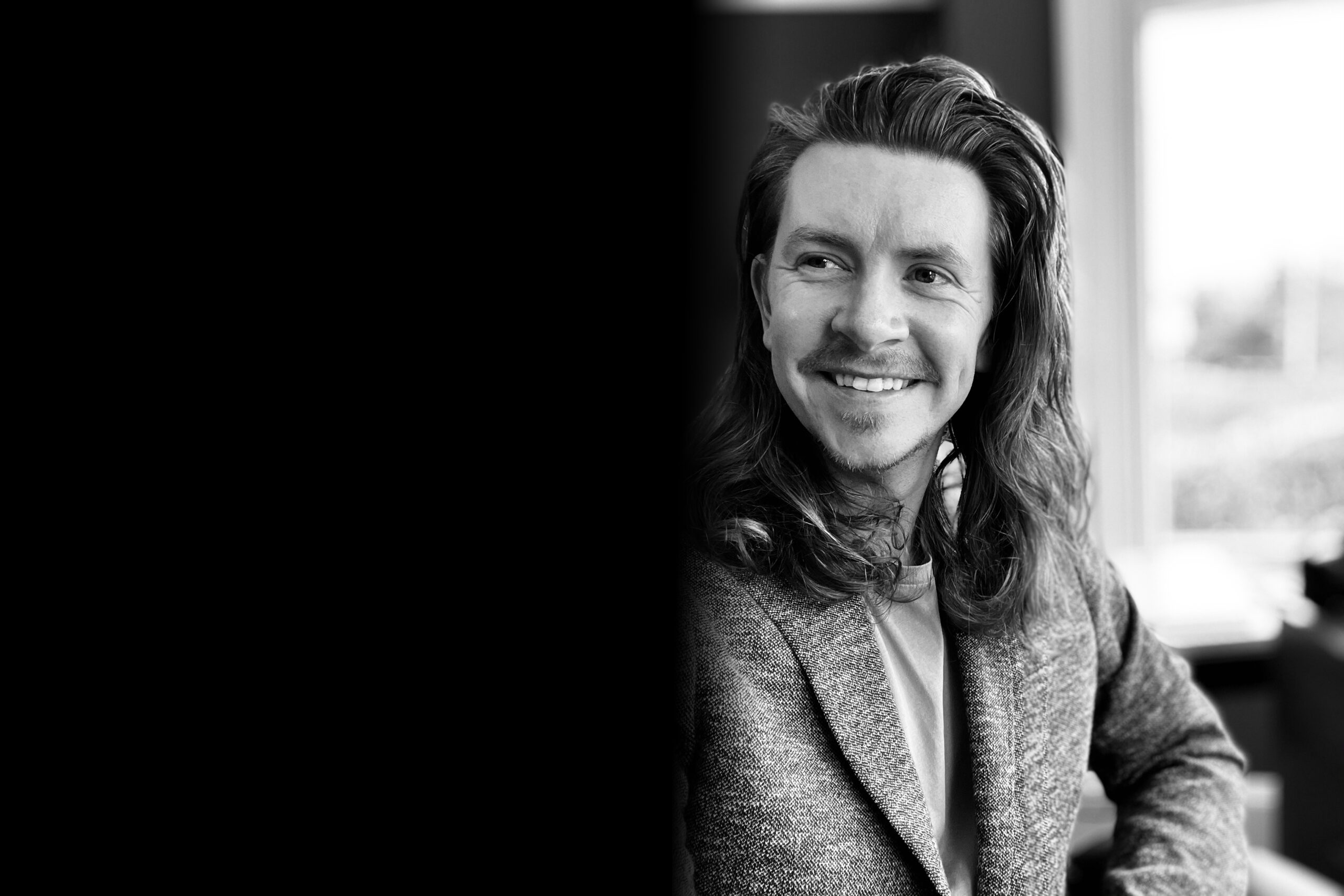 Coffee – black, strong and preferably with a cinnamon bun sitting next to it
This American Life – the king of podcasts
BBQ – you can find me at my Big Green Egg all year round
Church – I'm involved in leading worship at my local church
A good book – Studying English Lit didn't completely destroy my love of reading
"Most of my time is taken up by my two passions, photography/videography and family. I'm married with two daughters and a dog named Lola – it's a busy house!
I've always enjoyed taking photographs of people, but it wasn't until I started shooting weddings that I truly found my passion.
I love capturing those little moments, such as the Groom's reaction on first seeing his Bride walking down the aisle. But I also love to create some epic Night Shots that have the 'wow' factor.
I take a documentary approach to most of my work, capturing what happens naturally without you even knowing I'm there! But I also make sure to always photograph all the family group shots and beautiful couple portraits as well."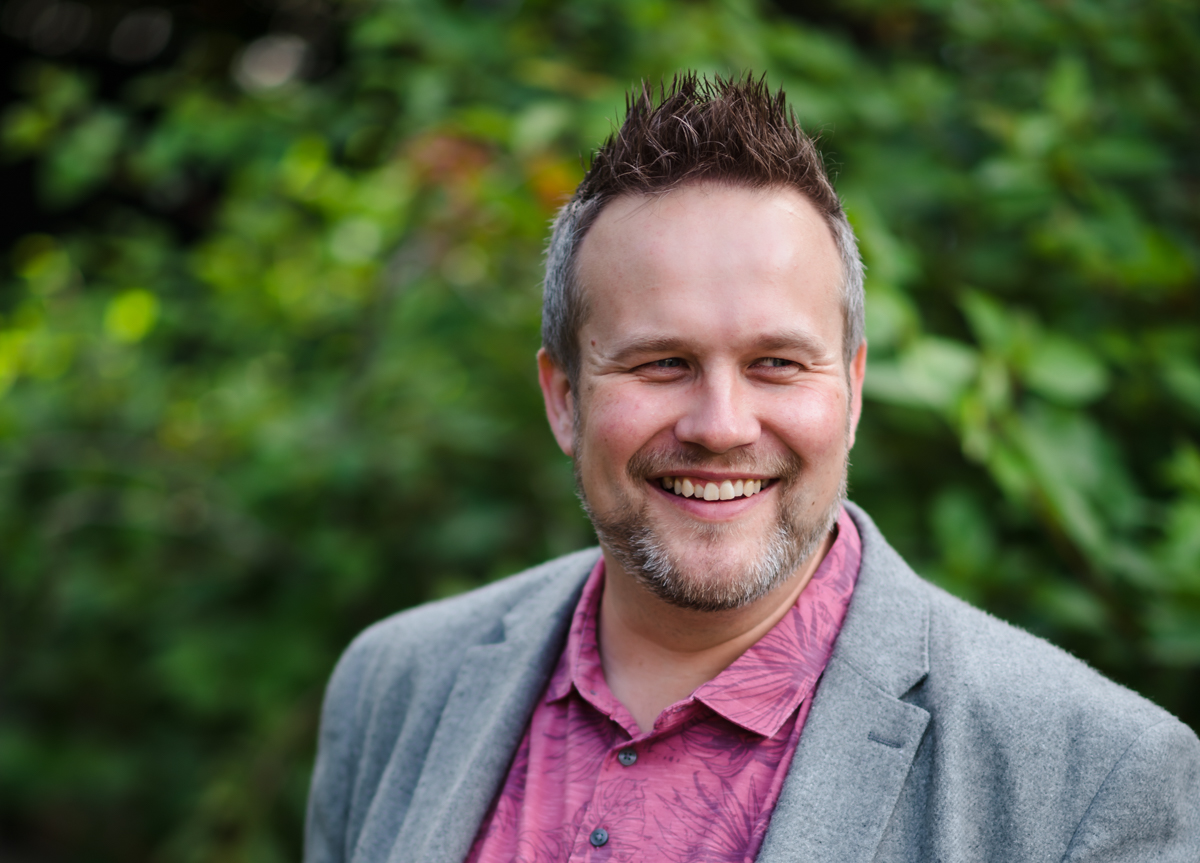 I love dogs – I'm blessed with a small, brown, furry, spaniel-shaped shadow called Lola who follows me wherever I go
Good coffee – nothing better than starting my day with a Flat White
I love listening to podcasts, especially when I'm editing. My current favourites include Heavyweight and the Brie & Clint podcast but I'm always looking for recommendations!
I'm a sucker for technology – that's how I fell in love with photography!
The beach is my happy place – there is nothing we like better as a family than to spend the afternoon on the beach walking our dog, finishing off with a cheeky wee fish supper
"I love life and all the things that happen throughout the journey – weddings are a big part of that. You spend so long planning every detail and it's really important to me to make sure every memory is captured for you to cherish forever.
Weddings, like life, are exciting and fun, they can be chaotic and have unpredictable moments, but this all adds to what makes the day so special. Each wedding is individual and unique, whether it's a ceremony in a church or with a humanist or registrar, in a hotel, on a beach or in your very own back garden. I love to be a part of the whole experience capturing the big moments like first kisses and small private ones such as catching your breath before you walk down the aisle.
I like to make you feel comfortable in front of the camera without the cheesy awkward poses."
I have 6 huskies and nothing beats the feeling of the wind flying through my hair as I fly through the woods behind them on a rig
I have two sons who I absolutely love! They're so fun and full of mischief!
I'm a big fan of sudoku – I tell myself it keeps my brain young!
I spent two summers working in a wildlife rehabilitation centre in Africa and fell in love with that part of the world
I love my scran!! I especially love food from other countries – when I travel I like to find traditional restaurants and eat local food. But I'm also partial to an afternoon tea from time to time!
"I'm one of those people that enjoy being busy and on the go, so I really love the hectic and crazy nature of wedding days.
When I'm not taking photos I make for the hills where I find peace in climbing, running and being surrounded by nature.
I love telling the story of the wedding day with the images I take, from sipping champagne as you get ready in the morning, to dancing late into the night. Capturing real moments that will live long in the memory."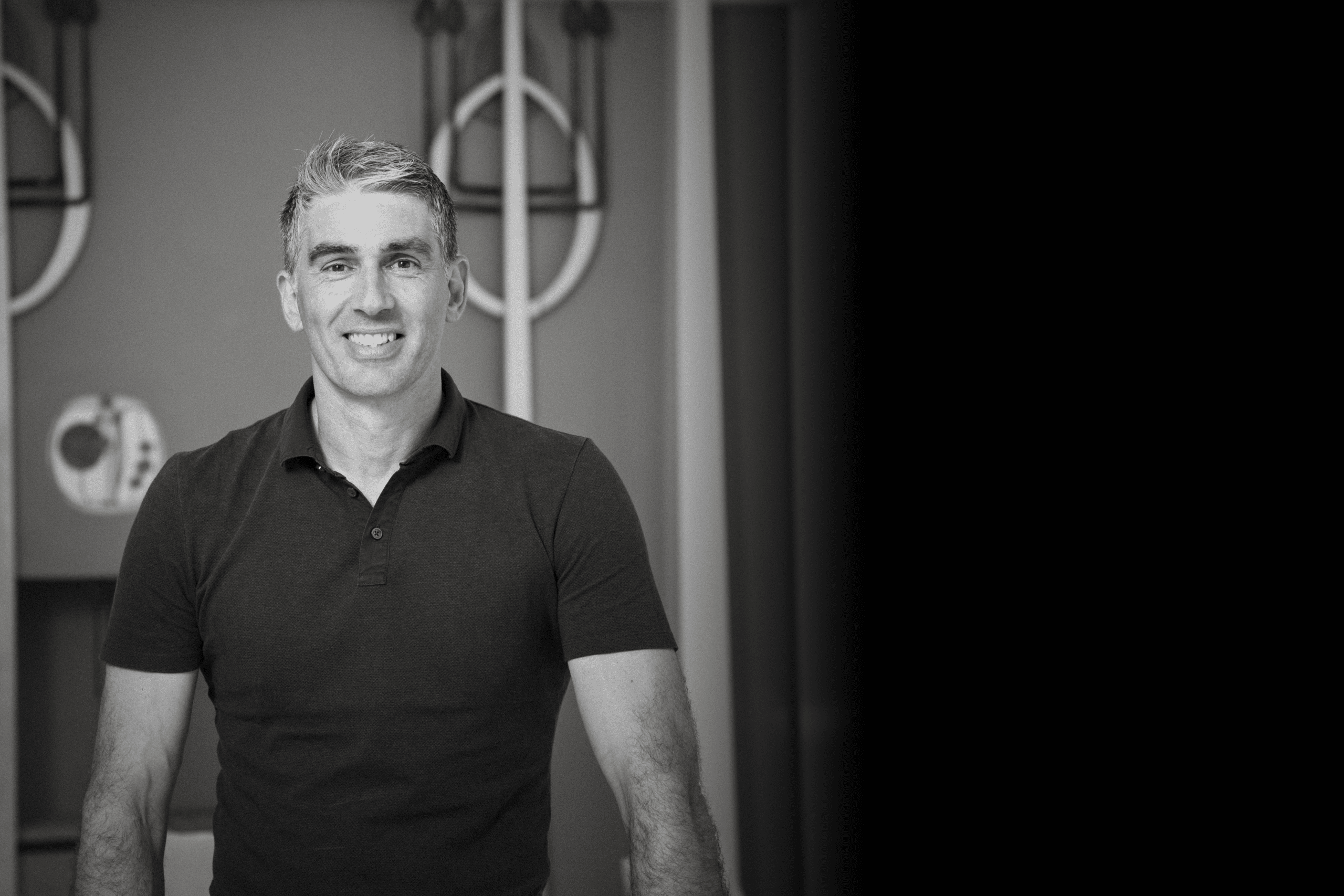 I love travelling – I've been fortunate enough to travel and live in many countries around the world. I really believe that it does indeed broaden the mind, hopefully for the better!
Meeting and getting to know new people. People are so interesting, and I just love getting to know their stories.
Food and family – I come from a large Greek family where getting together and eating a ridiculous amount of food go hand in hand
Outside of photography my passions are climbing, being in the mountains and running, usually combining all three to make the most of downtime