Can we include a 2nd Photographer in our package?
Absolutely! We often find we produce our best work when there are two of us at a wedding, and we would encourage our couples to consider the 2nd Photographer option.
What's the booking process?
It's all done online and is nice and simple! We'll send you a link to your quote where you can choose your package. There's then a contract to sign and a deposit of £200 to be paid – then the date is secured!
How many photos do we receive?
We don't put a fixed number on it, but we find that it's usually around 500 photos.
Are you willing to travel?
Yes – absolutely! We love nothing more than travelling as part of our job. Get in touch for a bespoke quote, but generally we just ask for the bride and groom to cover the costs of travel/accomodation etc.
Do you provide albums?
Yes, we design beautiful albums with leather, aluminium or hessian covers. You can add an album to your package or come back after the wedding to start the album design process. You can also order prints/canvases directly from your private gallery.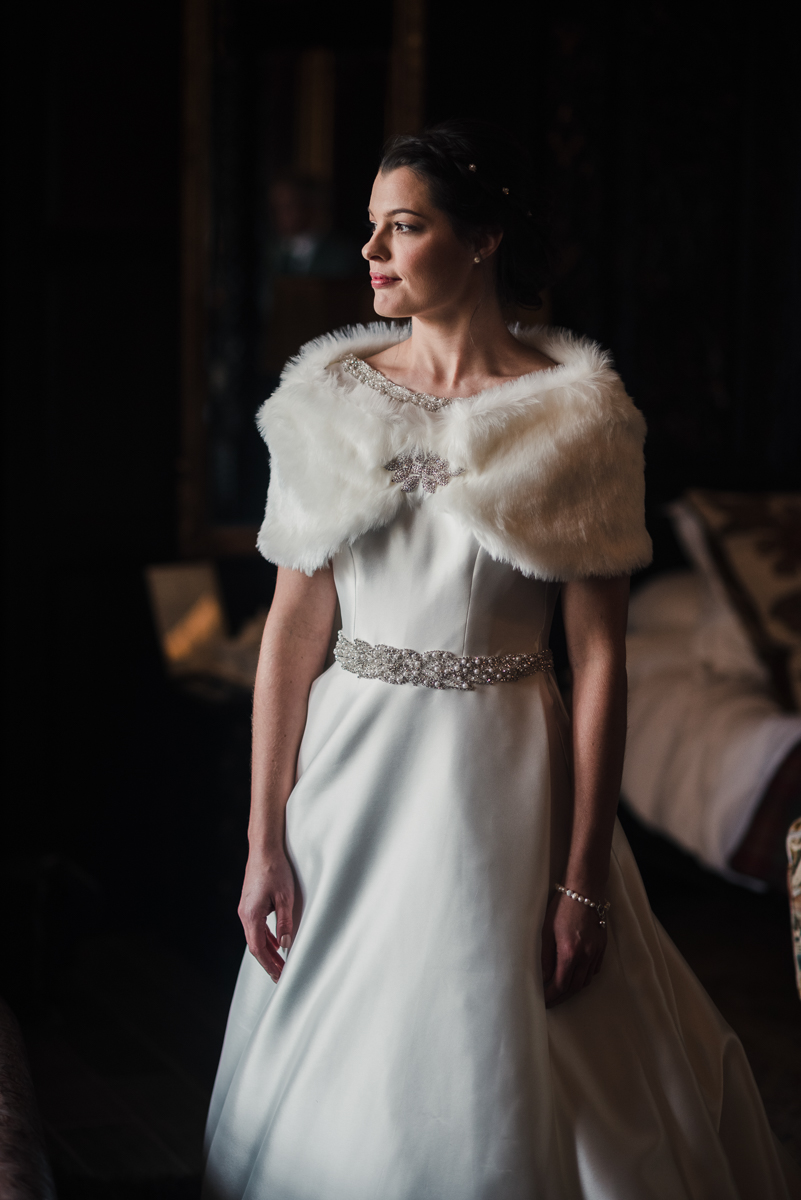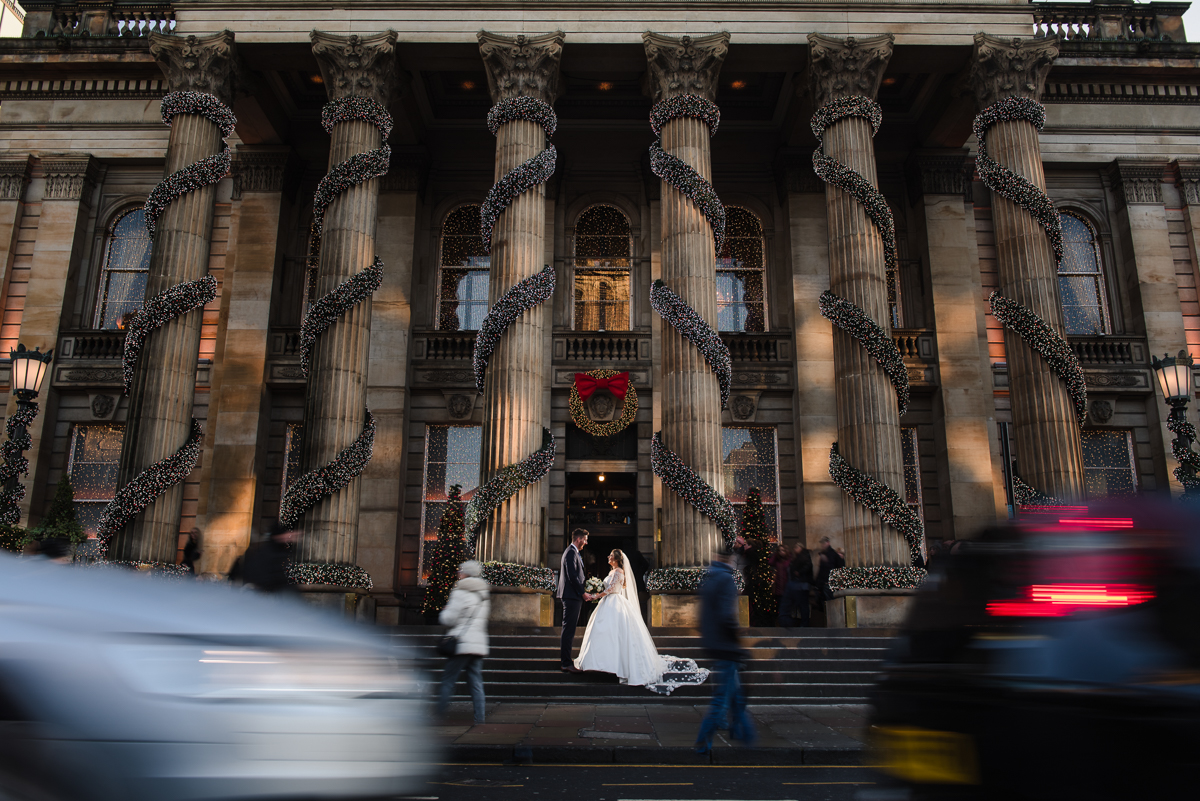 If we book both Photography + Videography is there a discount?
We love when we're asked to document your wedding with both photography and videography, and we do offer a discount to couples who book us for both.
How long till we receive our photos?
We take on a very limited amount of weddings per year so that we can devote the right amount of time on the editing process. We also don't like a backlog which results in you waiting months for your photos or wedding film. We generally start working on the edits as soon as the wedding is finished, and aim to get everything to you within 1 month (there might be some sneak peeks before that though!).